Welcome to Kohinur Enterprise
Kohinur today symbolizes a name – a state of mind. it has today burgeoned into one of the top line conglomerates in Bangladesh.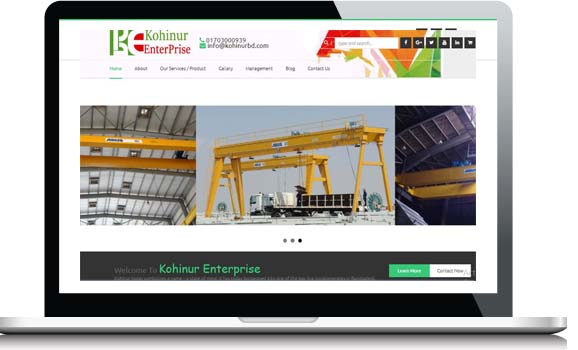 we are Kohinur Enterprise
We strongly believe in establishing long term relationship with leading companies will build up the required rapport as to establish a partnership with our Customers. Responsive to our Customer's needs, understanding their requirement and carefully selecting and implementing new products makes us a great team of flow control specialist. We have supplied railway machinery & parts from Germany, Japan, UK, and European company. Our company also supplied various types of railway parts like Roof mounted Ac package unit,Diesel Generating sets, Stamford Alternator, Fuel pump test stand machine, Wheel Lathe machine, Balancing machine, Rotating cleaning System etc.our big project is supply of Over Head crane and Duetz disel Engine& Diesel Generating Sets.
Md.Tasarul Hayat Talim
Kohinur Enterprise CEO
Our Main Service & Products
Overhead Crane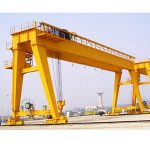 An overhead crane, commonly called a bridge crane, is a type of crane found in industrial environments.
Disel Engine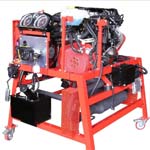 An internal combustion engine in which heat produced by the compression of air in the cylinder is used to ignite the fuel.
Integer Lobortis Cursus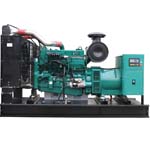 A diesel generator is the combination of a diesel engine with an electric generator to generate electrical energy.
Stamford Alternator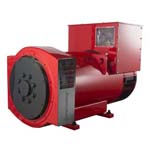 An alternator is an electrical generator that converts mechanical energy to electrical energy in the form of alternating current
Deutz Diesel Engine F6L912 Deutz Diesel Engine BF6M1015CP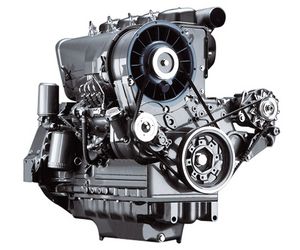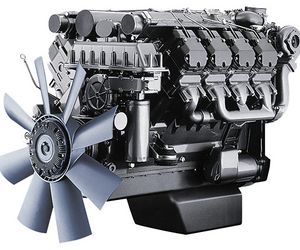 Latest Projects
There have some our latest Projects